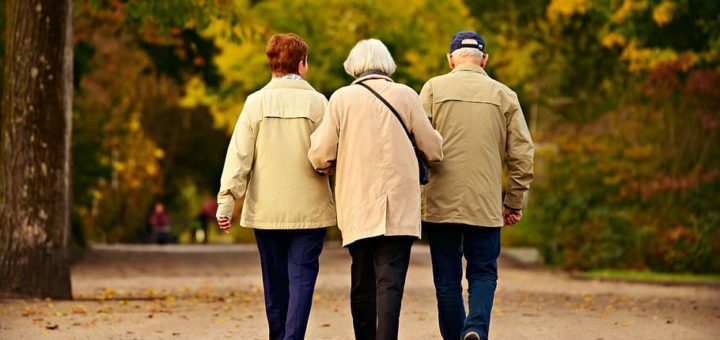 Falls among seniors are quite common, and they can be severe. Changing footwear is part of a fall prevention program.
When a senior person falls, a medical practitioner will almost certainly recommend changing footwear as a part of the fall prevention plan.
Best Shoe Types for Elderly Individuals

Around the House Footwear – Walking around the house can be just as dangerous as walking outside; therefore, comfortable leisure shoes or slippers are important for wearing around the house. They should also provide a good grip and cushioning.
No Laces – For senior individuals who have less mobility, or even Arthritis in their hands, it could be hard to tie laces. Therefore some of the adjustable velcro and Loop closure model shoes can come in handy.
Walking Shoes – A good pair of walking shoes is what every older person needs for outdoor excursions and even to wear at home. Stability and cushioning characteristics are ideal traits in a walking shoe for older persons, along with a high traction outsole.